Empowering communities through education, training, and rebuilding. Together, we can make a difference. See how!
Educating, Training, and Rebuilding to empower and transform our communities one person at a time.
38626 9th St E, Palmdale, CA 9355
Transformation Begins with You
ACT nurtures the spirit of young people and the communities they reside in through social justice, advocacy and agents of change.
ACT supports young people as leaders of today, building for tomorrow!


" Our great staff here strives to provide the very best."
Rossie Cherry,
Co-Founder and Executive Director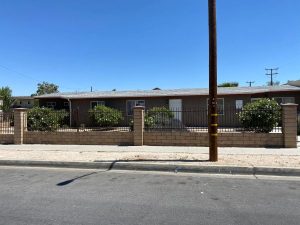 Palmdale Dream Center resulted from collaborative efforts in providing stable and affordable housing for at-risk young adults 18-24 years of age by the City of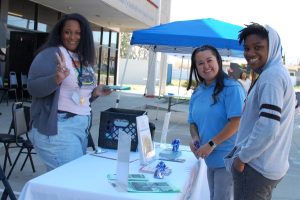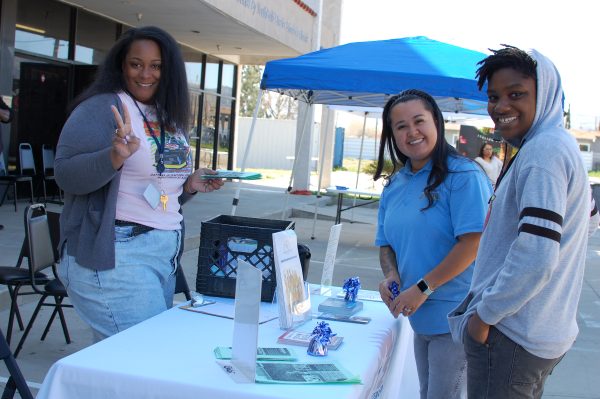 Advancing Communities Together: Building Stronger Neighborhoods As human beings, we all have a natural desire to connect with others and build communities. However, creating and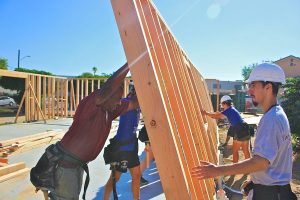 Apprenticeship Readiness Academy Trains Youth Advancing Communities Together's Apprenticeship Program: Building the Next Generation of Community Leaders Advancing Communities Together (ACT) is an organization dedicated
Transformation Begins With You!
Our staff provides the support your strengths
We provide housing support for the homeless.
High School Graduation Rate
Workforce Readiness Completion
Construction Industry Placements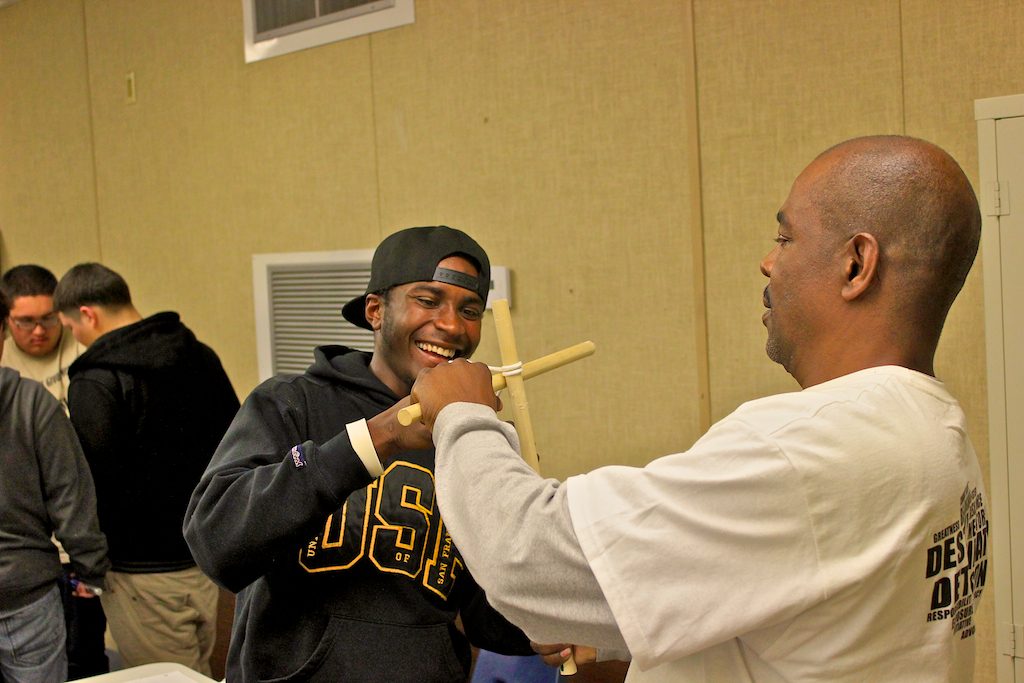 "Youthbuild has been life changing."
"Youthbuild is a place where dreams are made."
"Youthbuild for me has meant family and support."
"Youthbuild gave me a second chance to get my credits and graduate."